Publications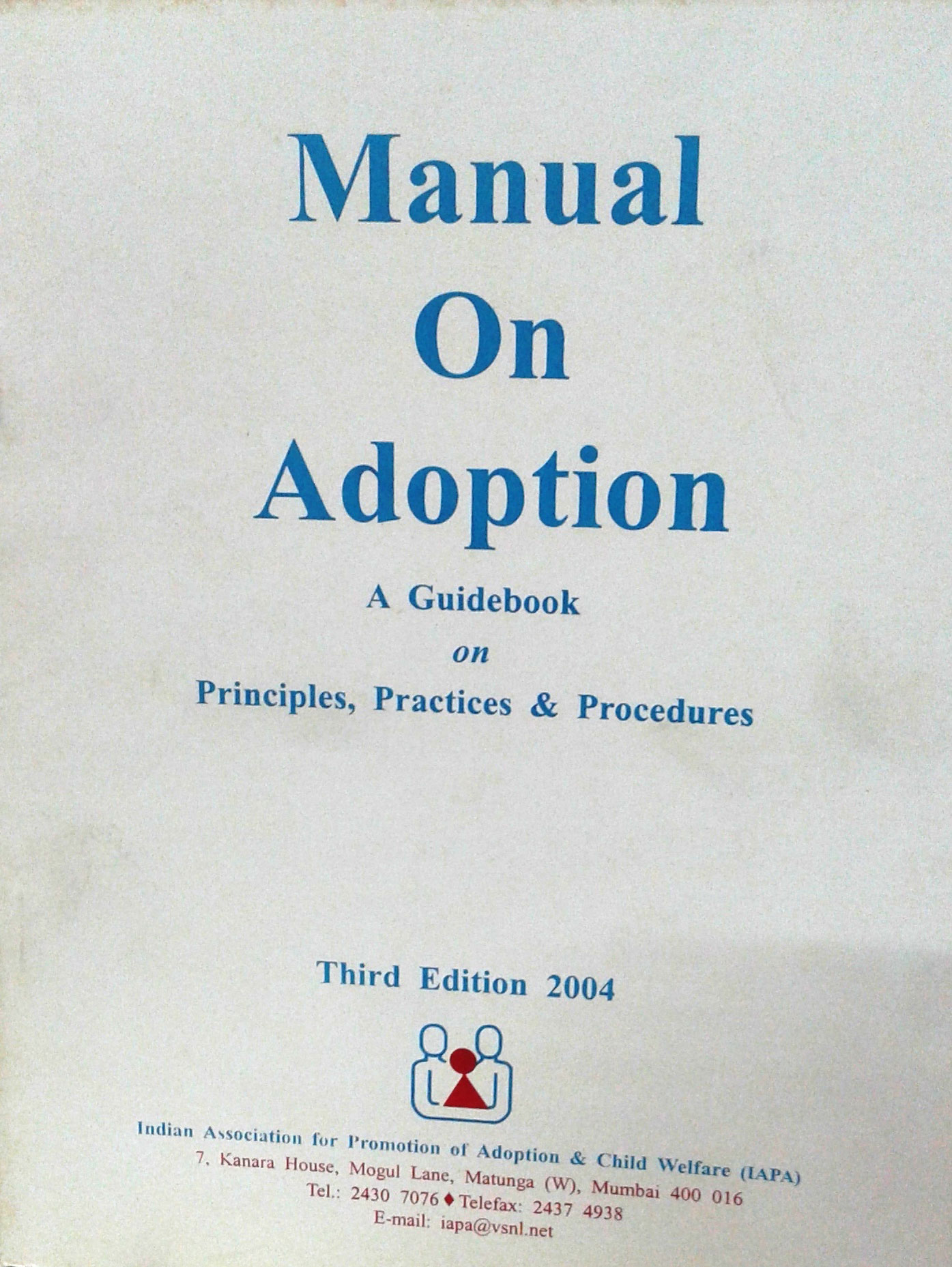 MANUAL ON ADOPTION
A Guidebook on Principles, Practices & Procedures
The Guidelines is a handbook designed for professionals, social work students and others concerned with adoption. It informs on the core values and principles; imparts understanding onprofoundly emotional and psychosocial issues involved; and special areas of counselling in adoption.The roles of scrutiny and assessment in adoption are explained, though procedural details have gone through many changes.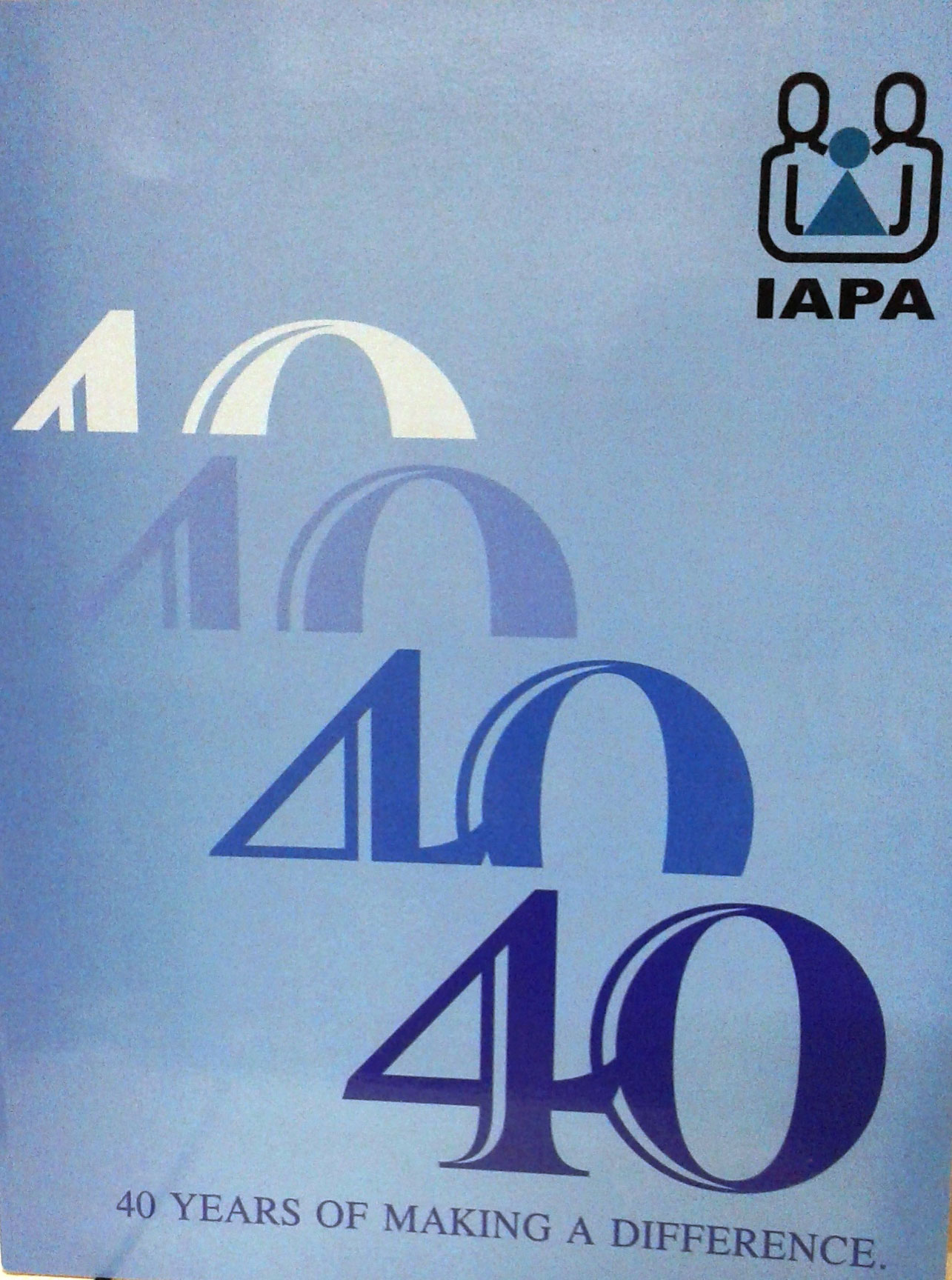 40 YEARS OF MAKING A DIFFERENCE
The story of Indian Association for Promotion of Adoption and Child Welfare (IAPA),from 1970 to 2010, is told through the narrationof some visionary professionals and adoptive founders who established it to promote adoption. It describes the expanded outreachof the organisation since 1995,to other children needing support of family care, protection and education.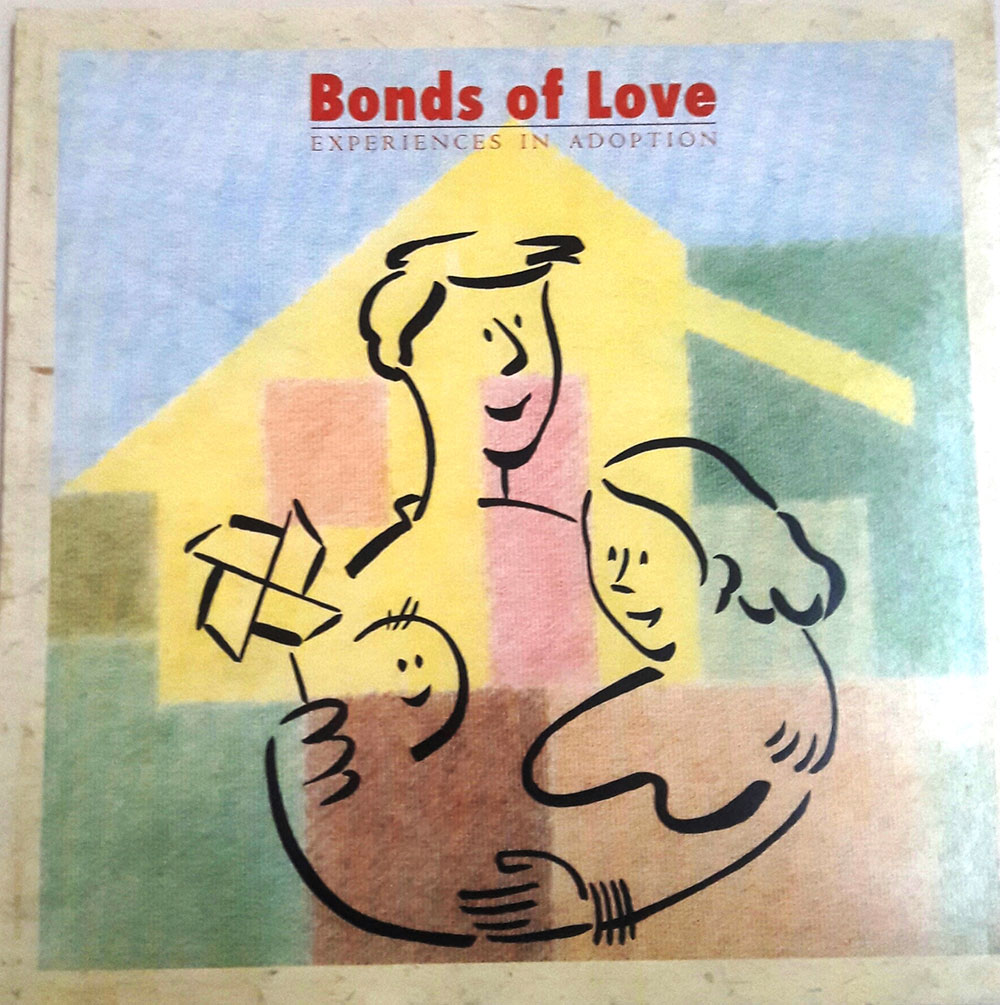 BONDS OF LOVE
Experiences in Adoption
As told by an adoptive parent, a close relative or by the adopted child, who is a young adult today, the very personal experiences of adoptive families allow a peek into the life of adoptive families. This is an invaluable resource to those struggling with the life-changing decisions of adopting a child.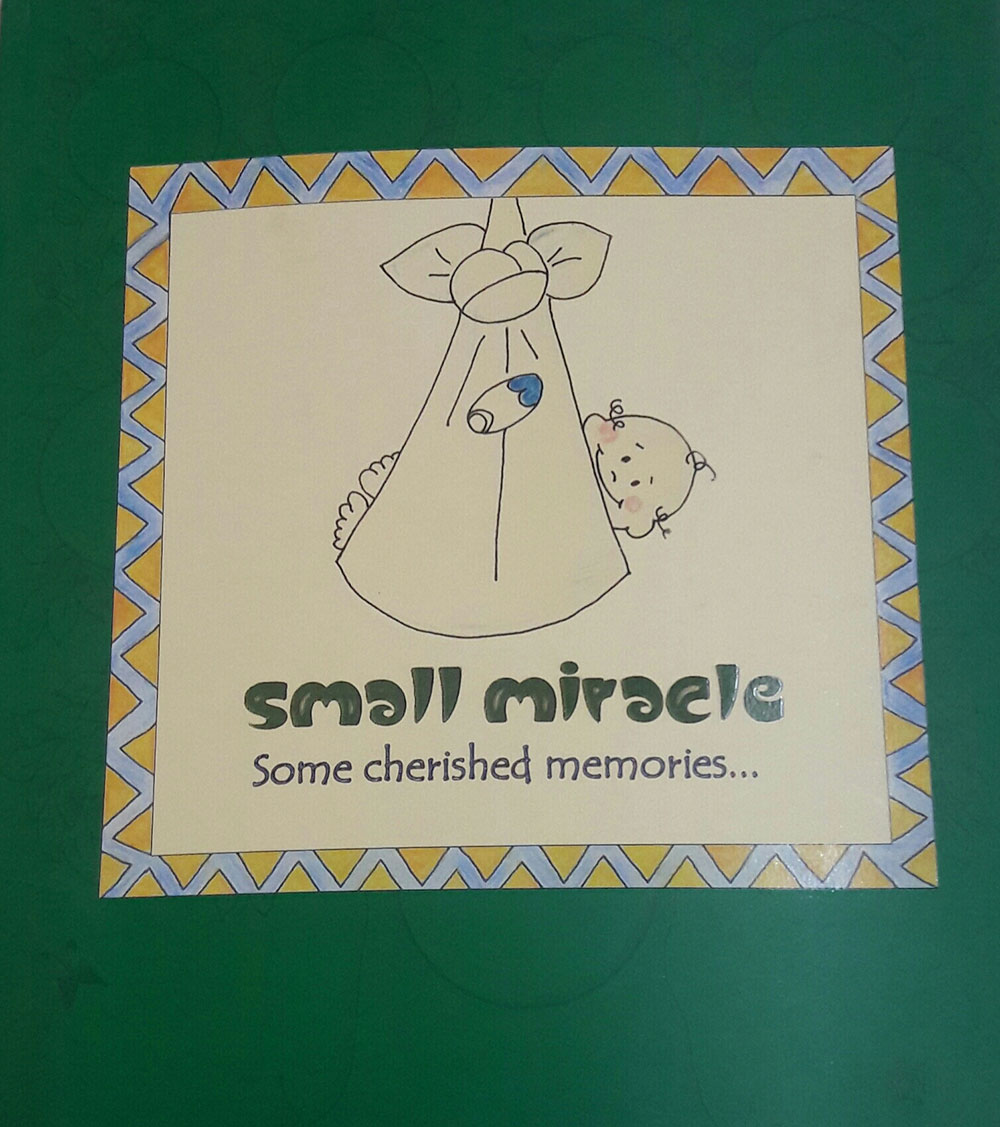 SMALL MIRACLE
Some Cherished Memories
The book is designed and illustrated for parentsto record and preserve their precious moments with photographs and mementos. A link for the child and the family to look back in the future and cherish the memories of their togetherness, as they may flip throughthose pages.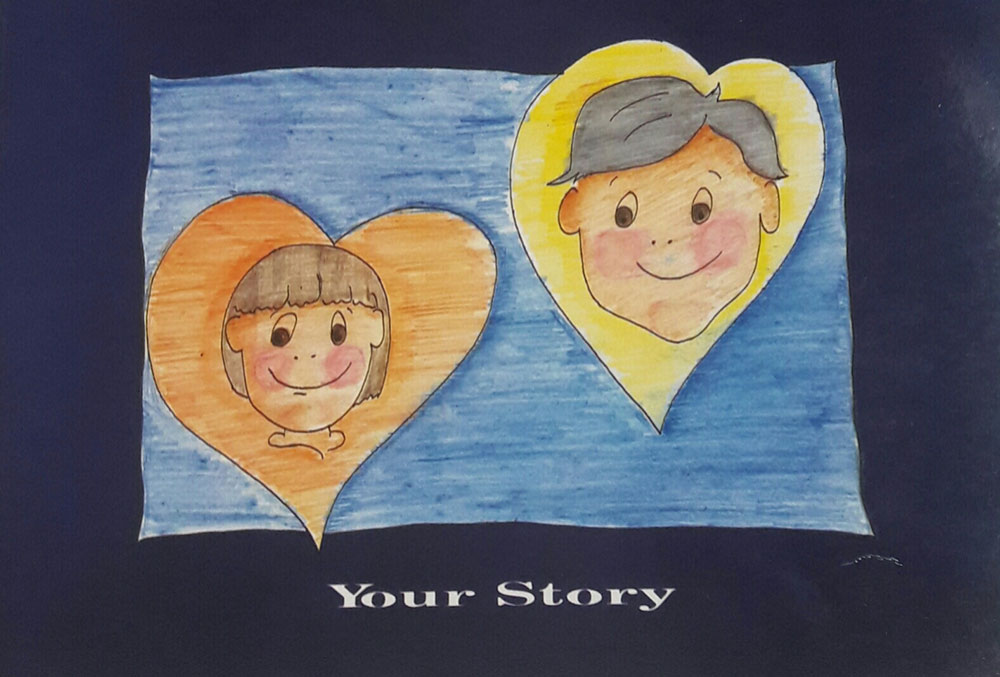 YOUR STORY
This book available in English and Marathi,is intended to help parents share the fact of adoption with the child through a story, her or his own. With pleasant pictures that the child can identify with, the entire book can be enlarged upon by giving examples from the parents' own life with their child.